a company creates a game work since 1985






Taipei Game Show 2017 1/18-1/24, taiwan, World Trade Center
Busan Indie Connect Summit, 2017 2/6, Busan,Korea

--- past ---
COMIKET91, 2016 12/29 west, me - 28b, big-sight,TOKYO
G-Star 2016, 17-20th Nov, BEXCO, Busan,KORIA
BUSAN INDIE CONNECT 2016, 2016 9/9-11, booth.R78, Busan,KORIA
COMIKET90, 2016 8/1 west, e - 31b, big-sight,TOKYO
BIT SUMMIT 4th, 2016 7/8,9 miyako-messe, Kyoyo, booth.28
Taipei Game Show 2016 1/28-2/2, taiwan, World Trade Center B2B(42),B2C(12)
TOKYO GAME SHOW, 2015 9/17-9/20, makuhari-messe
COMIKET88, 2015 8/16 東 P - 21, big-sight,TOKYO
BIT SUMMIT3, 2015 7/11,12 miyako-messe, Kyoyo
TOKYO GAME SHOW, 2014 9/18-9/21, makuhari-messe
COMIKET86, 2014 8/17 西 ka - 29b, big-sight,TOKYO
BIT SUMMIT2, 2014 3/7-9, miyako-messe, Kyoyo
--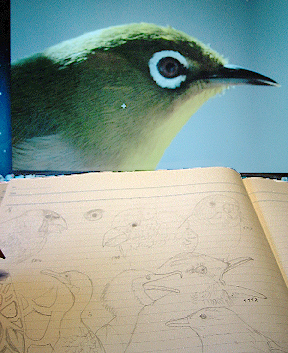 Sorry, Now we are in process for NEW YEAR 2017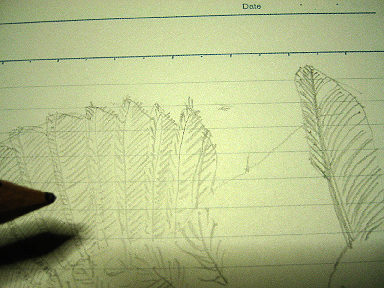 A Sketches for making 'STRUCTURE' into my brain. So many kinds of birds!




-----------------
d e m o n s t r a t i o n - n o w
s o m e o f
O U R - O R I G I N A L - G A M E S

movies available on YouTube !
-----------------

W E B M A S T E R :-)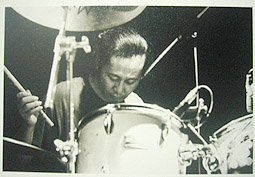 I play Drums, Bass, Pf and FilterBank.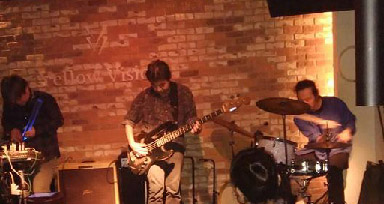 [LIVE] Improvisation plays with ULU and famous Hiroshi-Higo(He was on stage at Fuji Rock Festival).


-- G A M E S --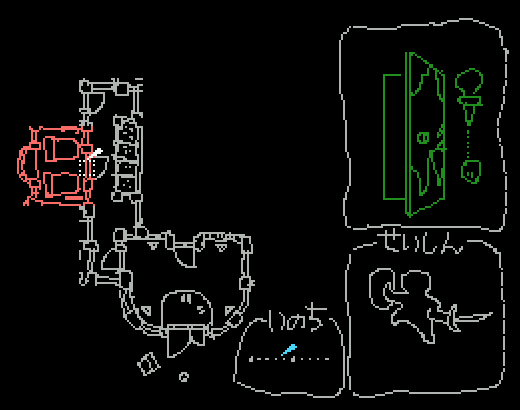 for WINDOWS/PC on Steam (early 2017!!)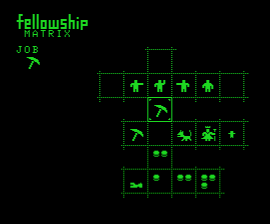 FELLOWSHIP MATRIX (soon available !)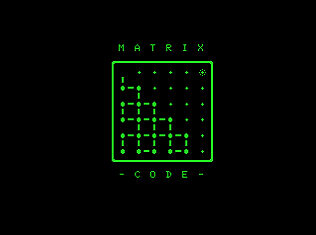 for MSX/PC released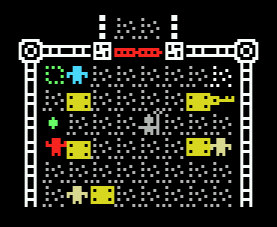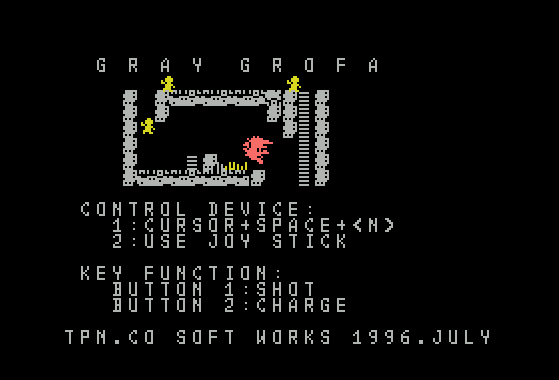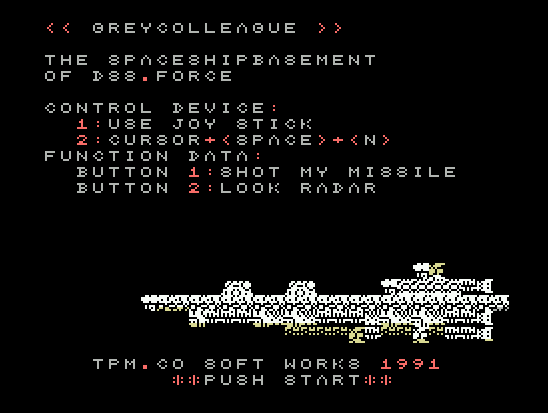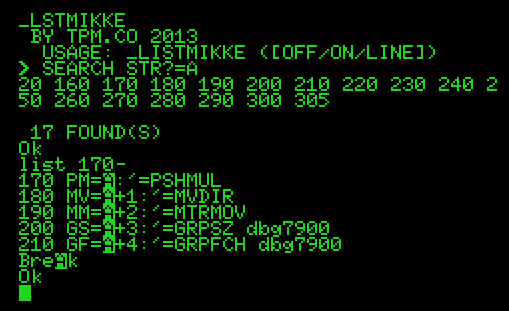 How can it do? you can see searcing word in active list on MSX !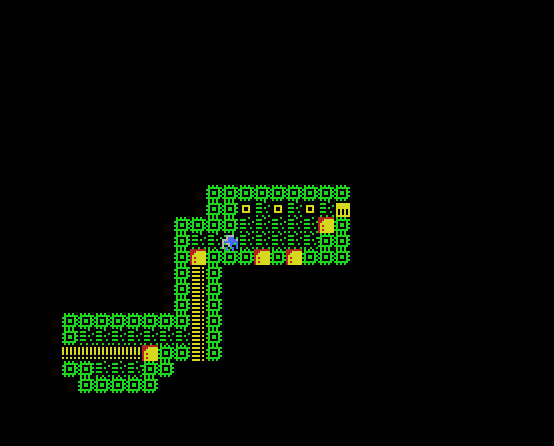 iOS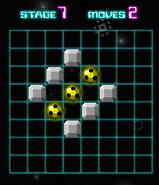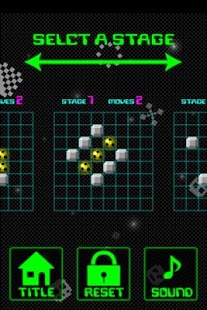 Android
original game "SPHERE" (C)1985 by TPM.CO,
for iOS/Android programmed, graphic by KOMEYA, BGM+SE by TPM.CO